Leadership and Motivation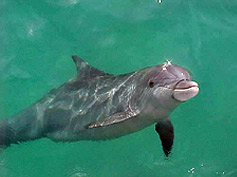 Gabrielle Consulting inspires leadership in others and teaches people to improve motivation, performance, and learning.
Our specialties include instructional systems design, human performance technology, motivation, digital marketing, and technology-mediated learning. Gabrielle Consulting promotes leadership and stewardship.
Gabrielle Consulting is a partner with John C. Maxwell to provide leadership training, speaking, and coaching. Register TODAY for the Plugged In Leadership and Personal Growth 6-week Course, 31 May - 5 July 2013, co-facilitated by Gabrielle and Michelle Newell on Maxwell's latest book The 15 Invaluable Laws of Growth: Live Them and Reach Your Potential, or register for the FREE lunch and learn Tallahassee, FL .
We are a State of Florida Certified Minority Business Enterprise (MBE) based in Tallahassee, Florida.